Why Provide Corporate Breastfeeding Support and Lactation Services to Employees?
According to the Centers for Disease Control and Prevention (CDC), nearly a third of working moms return to work in less than a week after childbirth and many of them work more than 35 hours per week.
This high rate of women going back to work after having a baby would generally be impressive, however, research shows that working mothers breastfeed for a shorter length of time than non-working moms.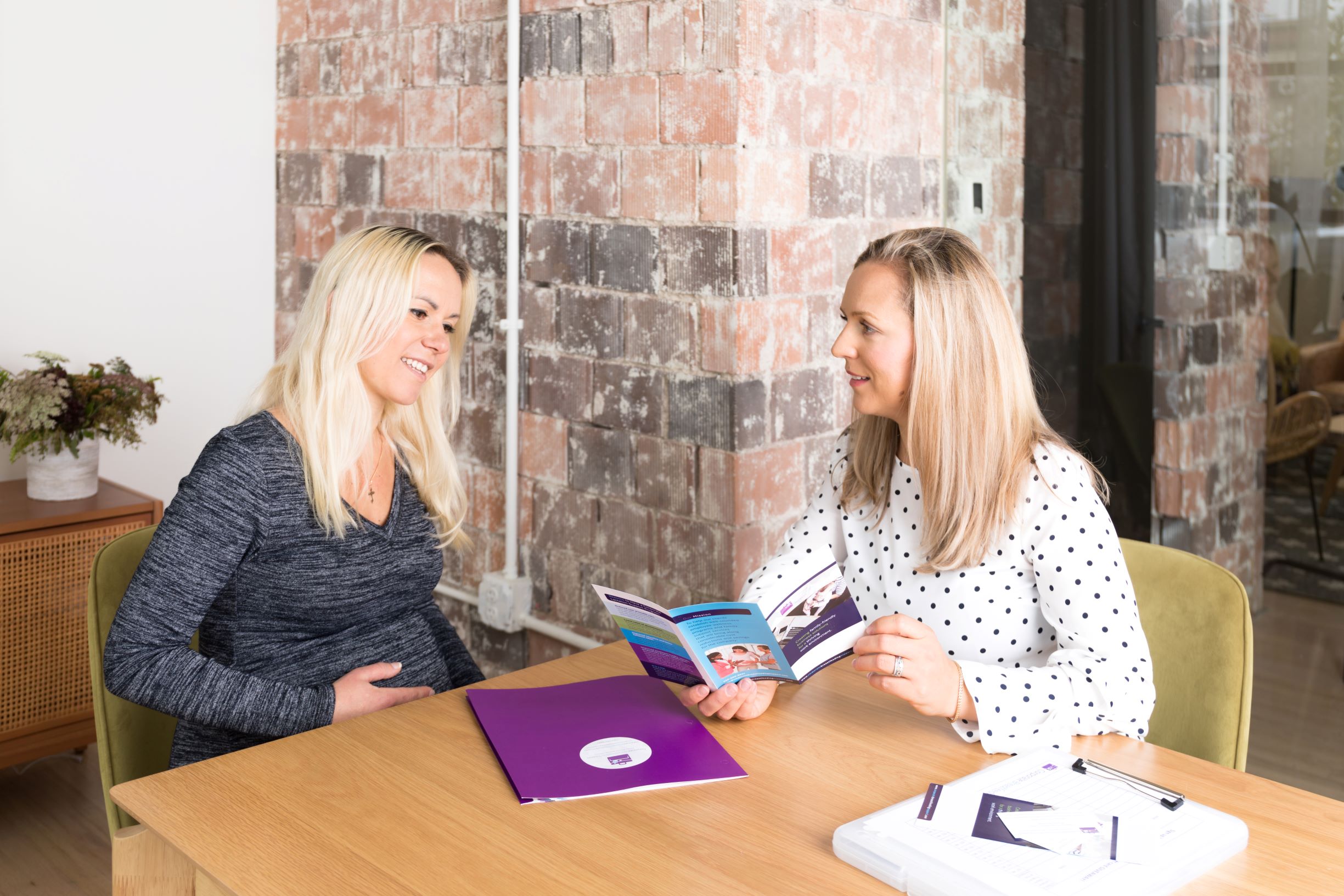 Only 10% of women who start breastfeeding their babies initially and then return to work full-time will still be breastfeeding six months later. 

Number one obstacle to continuing breastfeeding after returning to work is inadequate workplace support and lactation services and suboptimal accommodation. 
According to our survey where we polled employees of 77 Colorado companies, a staggering 44% of respondents answered "nothing" when we asked what it is that their company did well for new mothers. 
Colorado Worksite Infant Feeding Survey conducted to examine breastfeeding policies among Colorado organizations showed a shocking result of only 28% of respondents reporting that their company has a lactation support program in place. 
Experts in the corporate wellness are unanimous - this is an unmatched opportunity to take organizational culture to a whole new level and leverage company's innovative approach to corporate wellness. 
Adding lactation support and services to your wellness benefits package or re-vamping your current offerings delivers a number of tangible benefits that bring along bottom line savings: 
lower rates of absenteeism
improved retention and lower turnover rates
reduced health care costs
increased productivity and job satisfaction
improved employee loyalty and morale
appealing recruitment incentive for women
When You Invest into Corporate Breastfeeding Support & Accommodation:
you position yourself as a family-friendly business
you are seen as the benefits provider and "people" company in the community
employees of childbearing age (and their partners) stay loyal to your company , as they feel supported and appreciated
you become an attractive target for industry top talent
Breastfeeding Support is Required by Law:
Besides supporting new mothers returning to work for your company and positioning your brand as family-focused, a well-planned corporate lactation program will help you fulfill legal requirements to support breastfeeding women in the workplace.
In 2010, the Patient Protection and Affordable Care Act went into effect, requiring employers to provide private space and reasonable break time for breastfeeding mothers to express milk.

How We Work:
We are experts in corporate lactation support and services. We provide a wide range of educational classes, on-site and in-home one-on-one lactation consulting and telehealth services. We help employees navigate through breastfeeding matters while they are expecting, during their parental leave and upon their return to work. Here is a complete list of services we offer.
Our lactation services are covered by most major insurance plans. 
You can select from one of our predesigned packages, or create a custom package based on the needs of your company and your budget. Click or call us to schedule your FREE consultation and facility walk-through. Our consultants and project managers are flexible, considerate of your business needs and easy to work with.
From designing and decorating a comfortable space to providing your working mothers with individualized lactation services and pumping equipment, our job is to make sure your employees feel appreciated and accommodated without interrupting the flow of work in your office.
To get started with your Lactation Support Program or request a hard copy of our brochure, contact us today!
Jun 28, 23 04:17 AM

Order Mom & Baby Gift Box

Jun 28, 23 02:51 AM

This Mom & Baby Essentials Gift Box is the perfect feel-good delish gift idea for new and expecting parents and company employees.

Jan 14, 22 02:42 AM

Breastfeeding Matters Class is a breastfeeding basics class for expecting families. It covers anatomy and physiology of breastfeeding and milk making.